It was requested that I narrow down my Etsy favourites a little bit, to show the things that I really like and are a little more realistic in terms of things I would actually own. The results...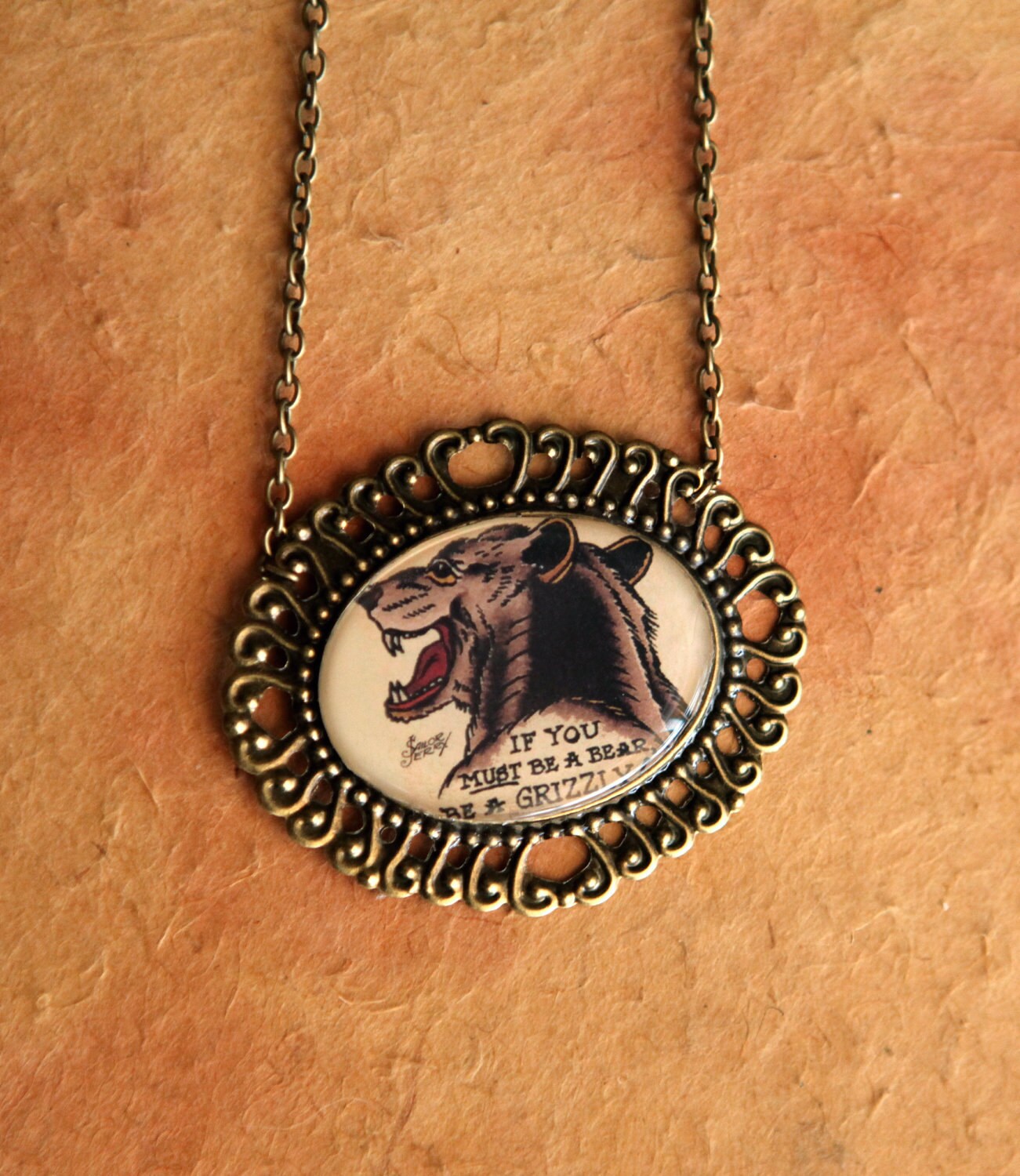 Left to right going down the page...
Thanks For The Treat Stupid mug
by Corduroy
Nordic Winter sweater
by shoprukus
Mini sparrow skull earrings
by Skullery
Wolf in Headphones raglan
by Zen Threads (though I would like it in cranberry... size medium)
Flexible steel spiral boning
by CheringtonMetalCraft
Black fox long scarf
by celapiu
Sailor Jerry Be A Bear necklace
by Autumn Bear Studios
It's so difficult to narrow down my favourites. Etsy is so full of treasures! Though, as far as 'wish lists' go, there's nothing like a cozy top, a good mug, and something animal related! Oh, and I'm quite fond of woolie socks.